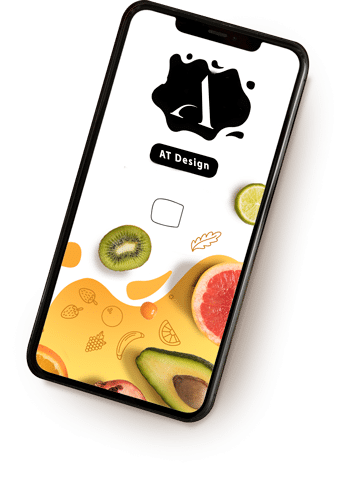 You can contact us on one of the following options:
Send us a message in the Chat in the right corner
Call Us on +359 894 565 186
Send us a message in Viber or WhatsApp
Send us an email

[email protected]

Use our Contact form
Bank account:
Name: AVANGARD – N LTD.
IBAN: BG30INTF40015056823578
BIC INT: INTFBGSF
Bank: iCard AD Frequently Asked Questions
How much time do you need to create the site?
We try hard to provide our clients with a working demo website from between 2 to 10 days, if you approve the demo website, the final product will be ready in 5 more days.
Do I need to pay anything in advance?
Absolutely NOT! You will have to pay only if you like the provided demo website.
Why do you offer such low prices?
We believe that the website or online store design must be an affordable service! Also, we use the newest and latest high-tech tools which allow us to develop a website or online store super fast, because of this we can offer a very good price.
Can I edit the website once it is ready?
Absolutely YES! We do our best to provide products (website or online store) which can be easily managed by our clients. Once your website is ready, we will provide you with access to its control panel from which you will easily be able to edit most of the content in your website and also to edit, add or remove products from your online store. Of course we can provide you with support if you need it.
What can be included in the website?
The website or online store can include whatever you want. There can be standard functions like Google Maps, Contact form, Online chat, and much more…
Is the website SEO optimised?
We can offer a website or online store which achieves the highest rank in Google's SEO tests. We develop websites with the most advanced tools and practices and in this way, our websites are extremely fast and reliable and as you probably know, this is very important in order to be ranked higher in Google. Also we will add your website or online store to Google Search Console, which will allow it to be indexed much faster.
Do you really offer free hosting and domain for up to 1 year?
YES! We will give you a free domain for the first year and also will host the website for the first year.
Is the site a one-off payment and should I pay also monthly support?
You have to pay for the website only one time. Also, you can use our monthly support ONLY if you need it. Otherwise, you only pay the price for the site and that's all.