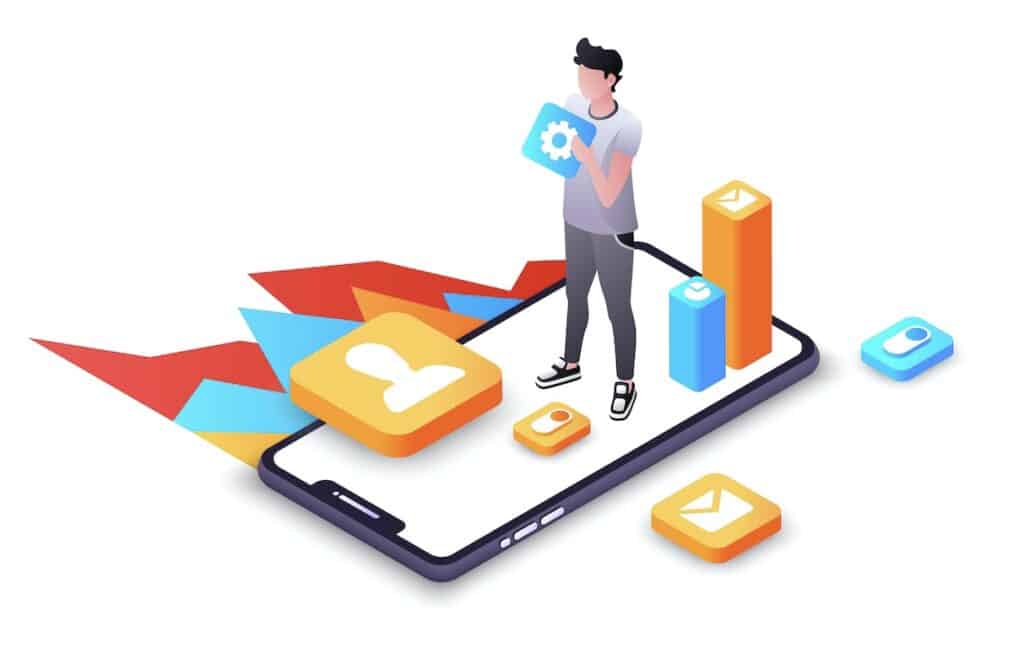 Website design
A website with an adaptive design that works perfectly on mobile devices and tablets
All included for perfect SEO
SSL certificate
Convenient and useful control panel through which you can easily manage your website
Fast and optimized
Attractive price for website design
Monthly support can be included
Parameters
Website
Online Store
Number of Pages
Unlimited
Unlimited
Number of Language Versions
1 free, unlimited
1 free, unlimited
Monthly Visits
Unlimited
Unlimited
Website or Online Store Development
Delivery Time
up to 5 business days
up to 5 business days
Choice of Font and Color Palette
✅
✅
Choice of Images
✅
✅
Possibility for Individual Design
✅
✅
Possibility to Choose Design from Template
✅
✅
Features
Page Management
✅
✅
Menu Management
✅
✅
Adding Articles to Blog Section
✅
✅
Possibility for Text Editing
✅
✅
Possibility to Change Images
✅
✅
Possibility to Add Products
❌
✅
Possibility to Add Product Categories
❌
✅
Possibility for the Website to be a Product Catalog
❌
✅
Possibility for Integration with Speedy and Econt
❌
✅
Possibility for Online Payments
❌
✅
Possibility for Quick Product Ordering
❌
✅
Possibility for Integration with Mailchimp
✅
✅
SEO
Website Registration in Google
✅
✅
Installation of SEO Plugin
✅
✅
Sitemap
✅
✅
Installation of Google Analytics
✅
✅
Adding to Google Search Console
✅
✅
Additional Extras
Included SSL
✅
✅
Included Hosting
✅
✅
SEO Optimization
✅
✅
Backups
5 days ago
5 days ago
Possibility to Add to CloudFlare
✅
✅
Creation of a Mailbox like mailto:

[email protected]

✅
✅
Contact Us
Via Email
Response within 24 hours
Response within 24 hours
Via Phone
✅
✅
Via Viber
✅
✅
Additional Paid Services
Creation of a Logo
✅
✅
Creation of Content for the Website
✅
✅
Optimization of an Existing Website
✅
✅
Optimization for Faster Loading
✅
✅
The Website
At atdesign.site, we are committed to helping businesses establish a strong online presence through customized website solutions. Our team of experienced designers and developers use the latest web design tools and technologies to create modern and visually appealing websites that are optimized for mobile devices and easy to manage.
We specialize in using WordPress, one of the most popular and user-friendly content management systems (CMS) in the world. With WordPress, we can create a website that is easy to manage and has a plethora of features to make your online presence stand out from the competition.
Our website development process starts with a thorough understanding of your business and target audience. We take the time to understand your unique needs, goals, and budget to create a website that perfectly represents your brand and meets your business objectives. We also strive to incorporate your ideas with maximum accuracy, ensuring that your website is created exactly how you imagine it.
In addition, our easy-to-use control panel will allow you to effortlessly manage and update your website content, images, and products. With our website design services, you can rest assured that you will receive a high-quality and fully customized website that reflects your brand, engages your audience, and drives business growth.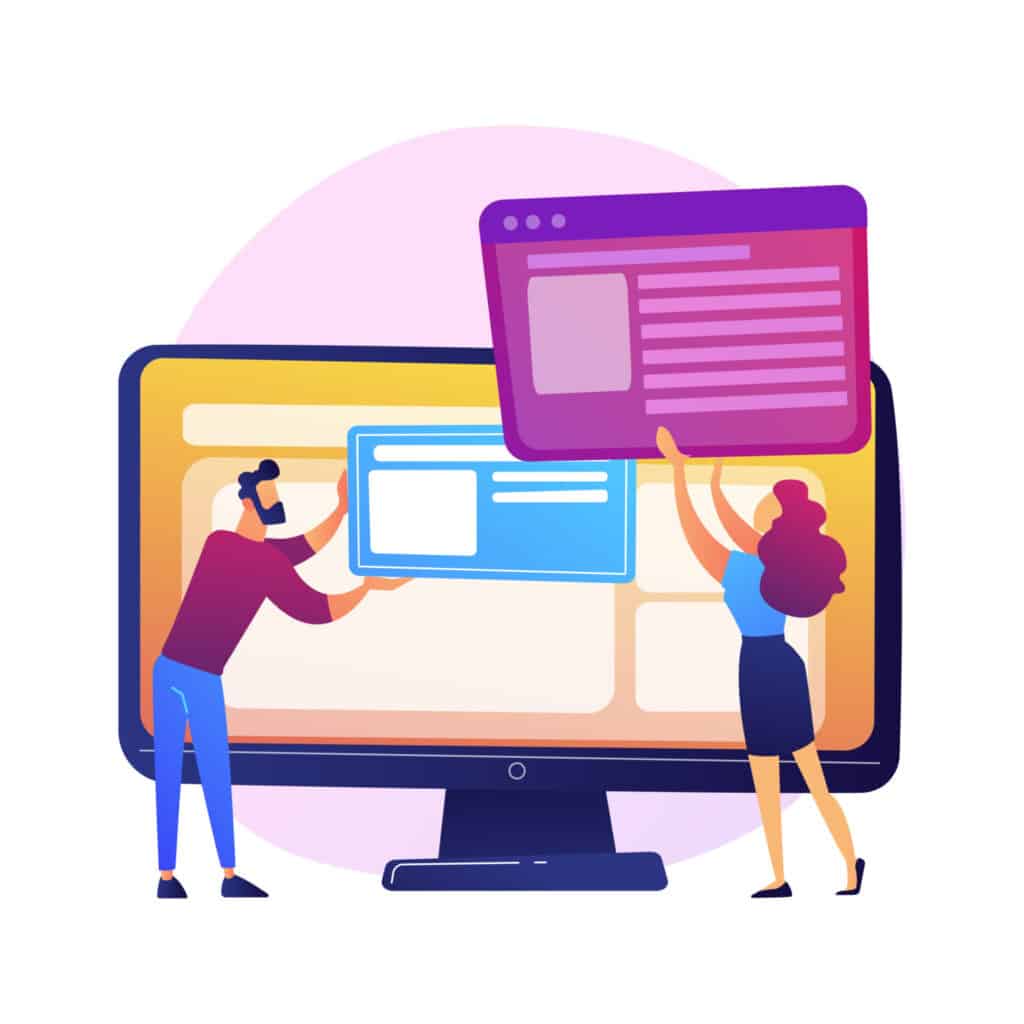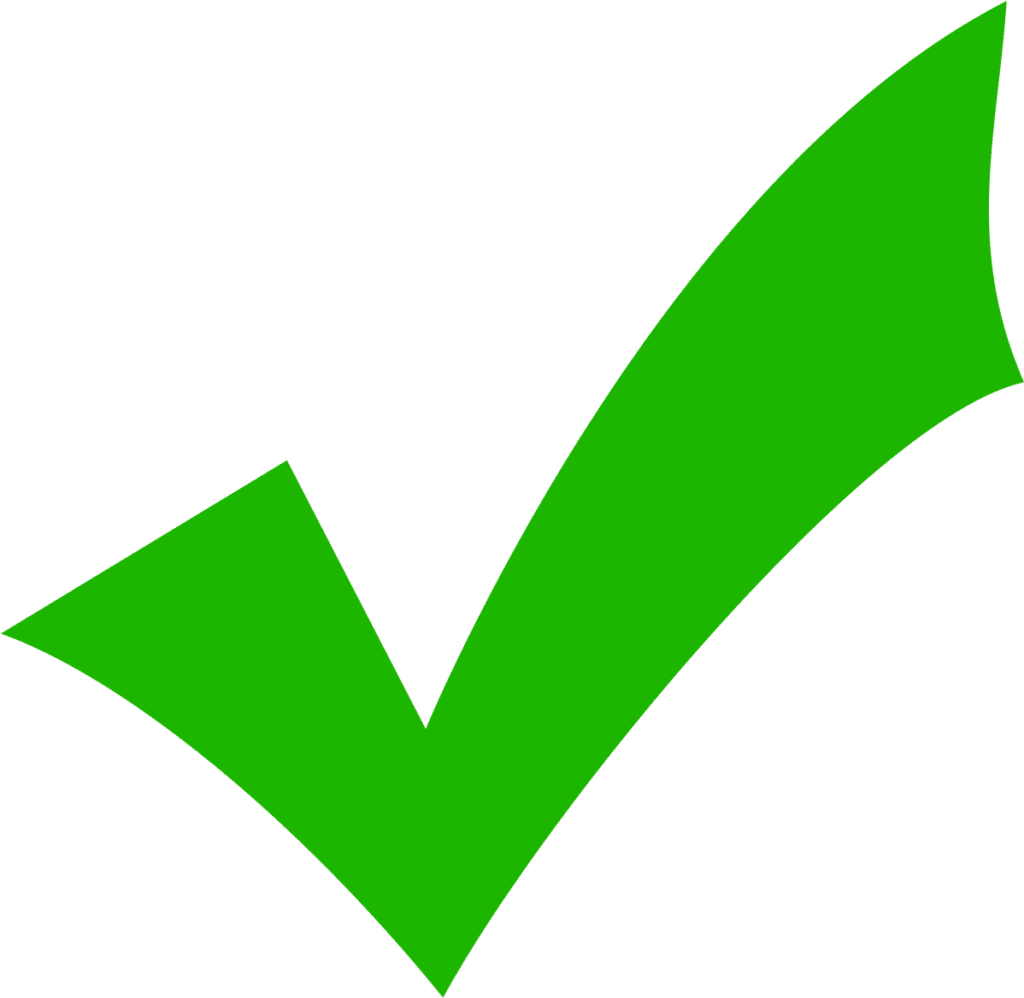 Free Domain
For up to a year!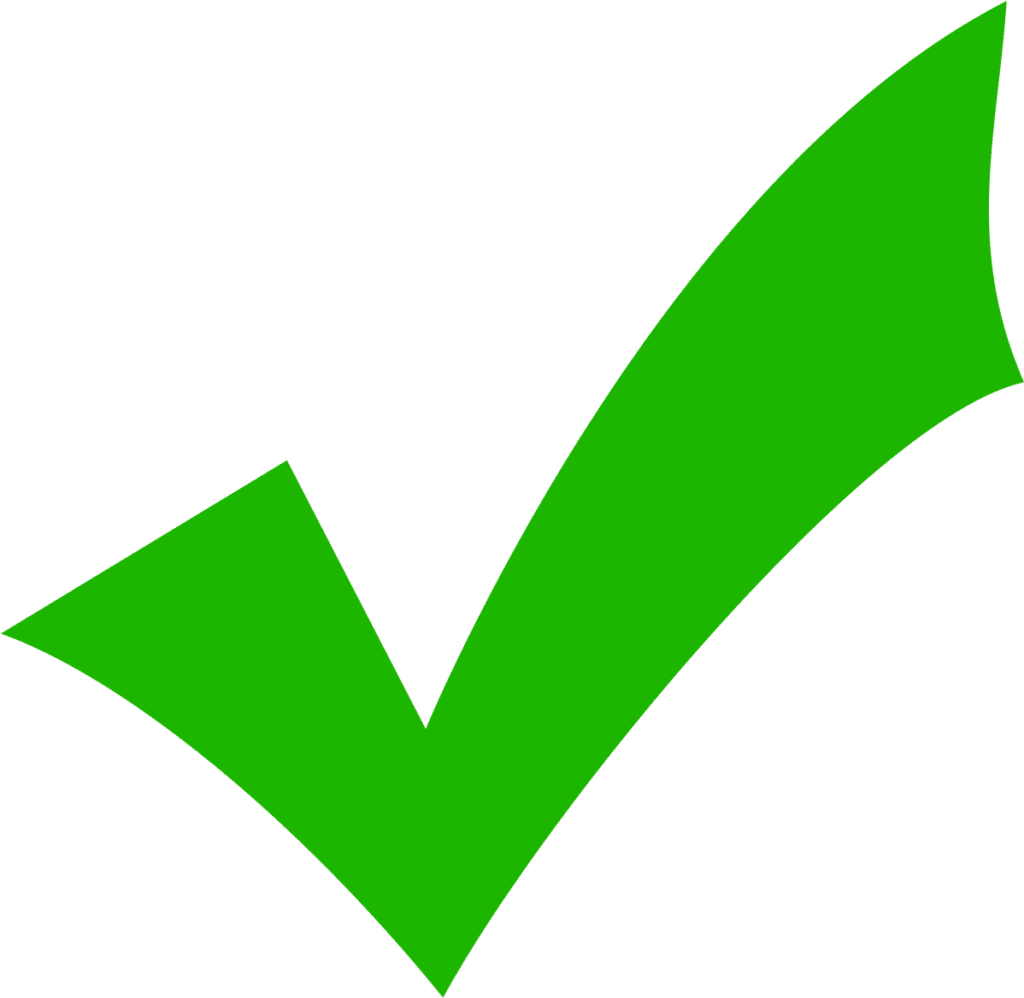 Free demo website
You pay only after you like the preview!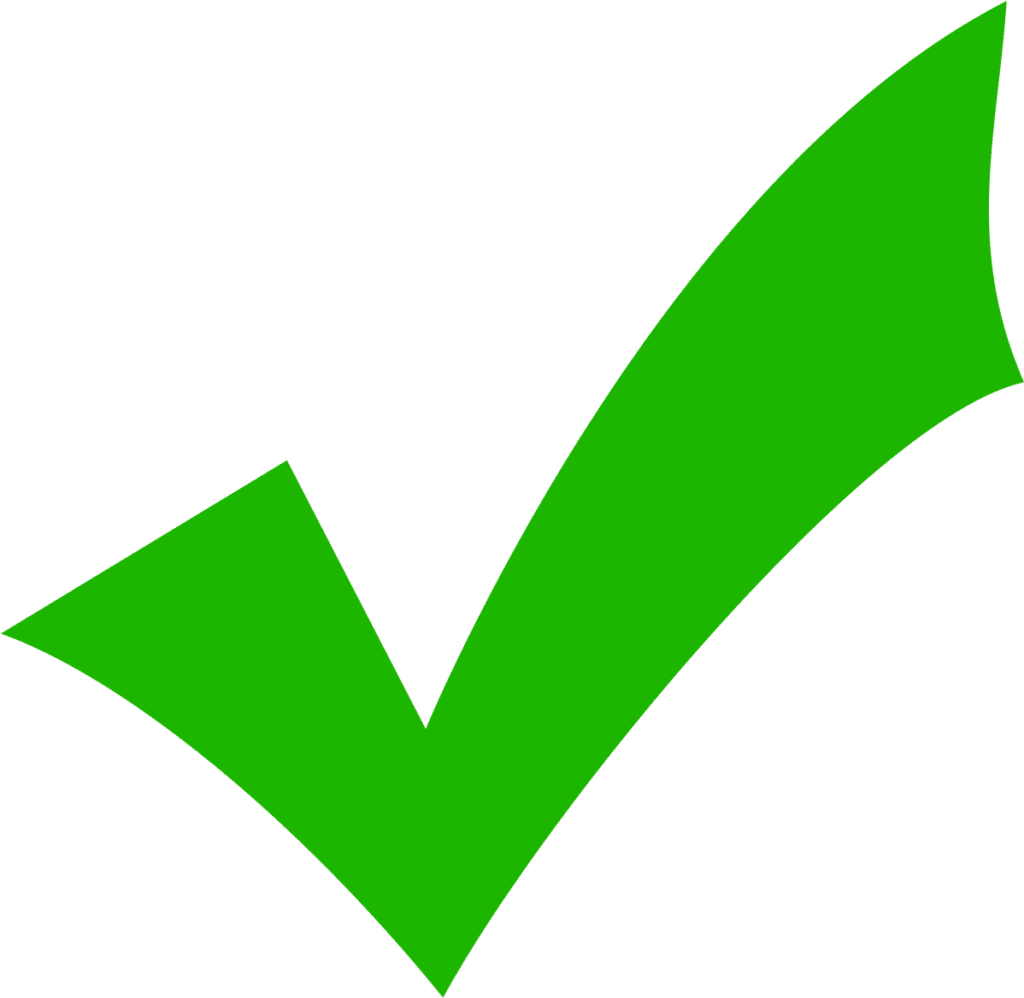 Free Hosting
For up to a year!
02.
Provide us with information
03.
We start creating the website design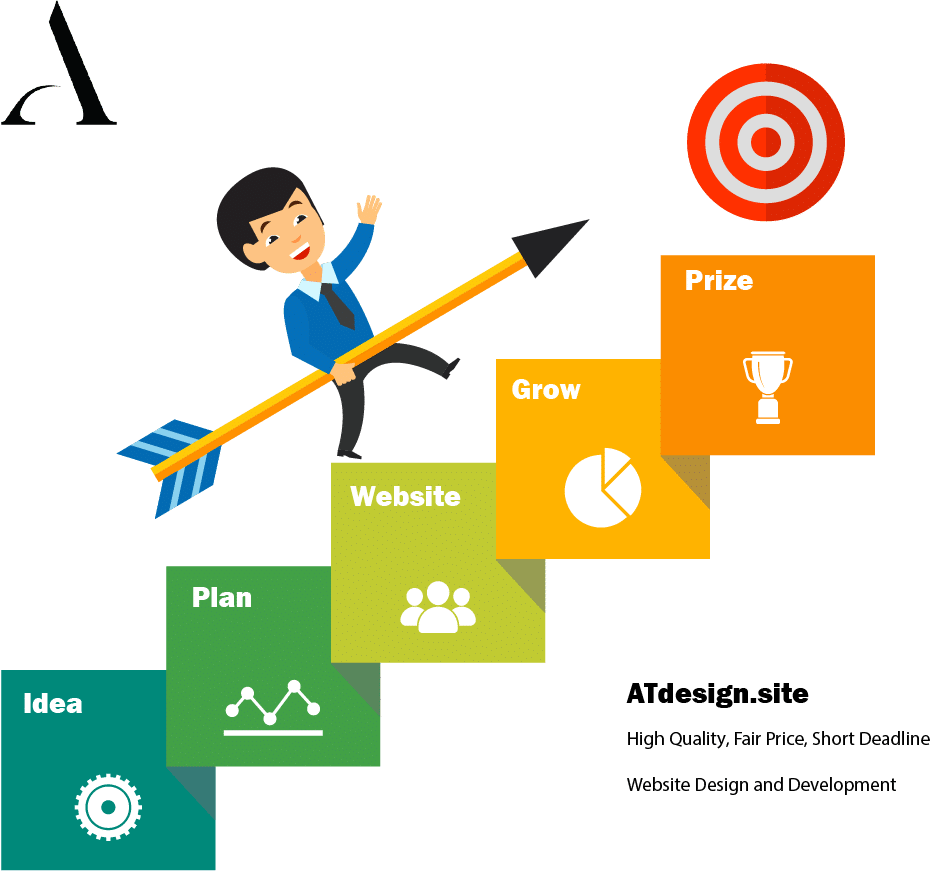 Frequently Asked Questions
How much time do you need to create the site?
We try hard to provide our clients with a working demo website from between 2 to 10 days, if you approve the demo website, the final product will be ready in 5 more days.
Do I need to pay anything in advance?
Absolutely NOT! You will have to pay only if you like the provided demo website.
Why do you offer such low prices?
We believe that the website or online store design must be an affordable service! Also, we use the newest and latest high-tech tools which allow us to develop a website or online store super fast, because of this we can offer a very good price.
Can I edit the website once it is ready?
Absolutely YES! We do our best to provide products (website or online store) which can be easily managed by our clients. Once your website is ready, we will provide you with access to its control panel from which you will easily be able to edit most of the content in your website and also to edit, add or remove products from your online store. Of course we can provide you with support if you need it.
What can be included in the website?
The website or online store can include whatever you want. There can be standard functions like Google Maps, Contact form, Online chat, and much more…
Is the website SEO optimised?
We can offer a website or online store which achieves the highest rank in Google's SEO tests. We develop websites with the most advanced tools and practices and in this way, our websites are extremely fast and reliable and as you probably know, this is very important in order to be ranked higher in Google. Also we will add your website or online store to Google Search Console, which will allow it to be indexed much faster.
Do you really offer free hosting and domain for up to 1 year?
YES! We will give you a free domain for the first year and also will host the website for the first year.
Is the site a one-off payment and should I pay also monthly support?
You have to pay for the website only one time. Also, you can use our monthly support ONLY if you need it. Otherwise, you only pay the price for the site and that's all.