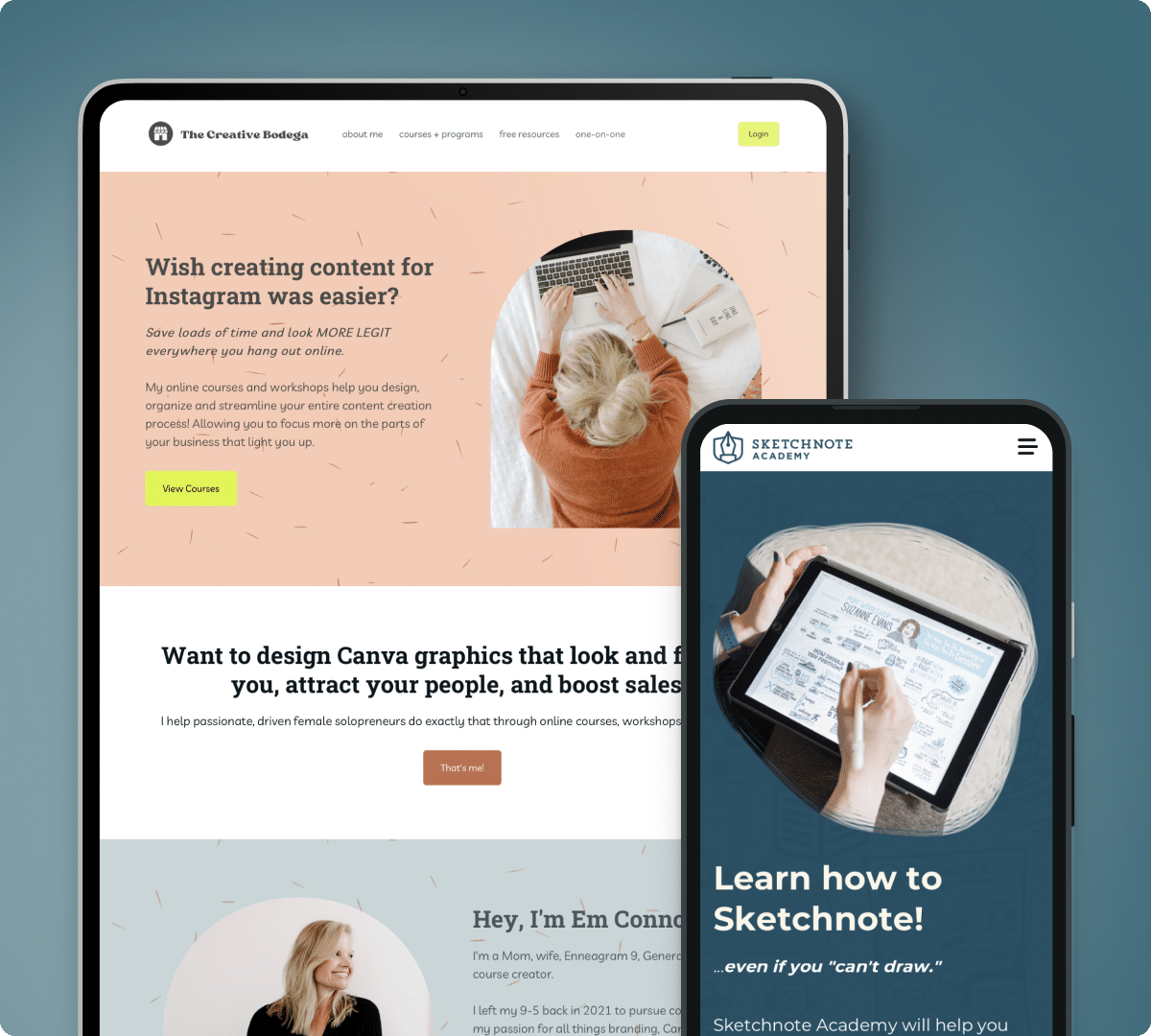 The Importance of Professional Website Design for E-Commerce Development
In today's digital age, having a professional website is critical for any business, especially those that operate online. As an e-commerce website, your website serves as the primary point of contact between your business and your customers. Therefore, it's essential to invest in professional website design to ensure that your website looks great and functions flawlessly. In this article, we will discuss the importance of professional website design for e-commerce development and why it's crucial for the success of your online store.
Website Design: A Crucial Element of E-Commerce Development
Website design plays a critical role in the success of your e-commerce website. A well-designed website not only looks great but also provides an excellent user experience, which can help to increase conversion rates and sales. A poorly designed website, on the other hand, can lead to a high bounce rate, low engagement, and lost revenue.
E-Commerce Website: Customized Design for Your Unique Needs
An e-commerce website requires a unique design that is tailored to your specific business needs. Professional website designers can create a customized website design that reflects your brand's identity, showcases your products and services, and provides a seamless user experience. A customized e-commerce website design can help your business stand out from the competition, increase user engagement, and ultimately drive sales.
Web Development Services: Expertise and Experience at Your Fingertips
Web development services can provide you with the expertise and experience necessary to develop a professional e-commerce website. Professional web developers can ensure that your website is built using the latest web development technologies and practices, ensuring that it's fast, responsive, and secure. Additionally, they can provide ongoing maintenance and support to ensure that your website continues to function flawlessly.
Online Store Development: Key Elements to Consider
When developing an online store, there are several key elements to consider, including product listings, shopping cart functionality, and payment processing. Professional website designers can ensure that these elements are integrated seamlessly into your website design, providing a smooth and hassle-free shopping experience for your customers.
In conclusion, investing in professional website design is essential for the success of your e-commerce website. A well-designed website can help to increase user engagement, drive sales, and improve your overall online presence. By partnering with a web development services provider, you can ensure that your website is built to the highest standards, providing your customers with the best possible online shopping experience.