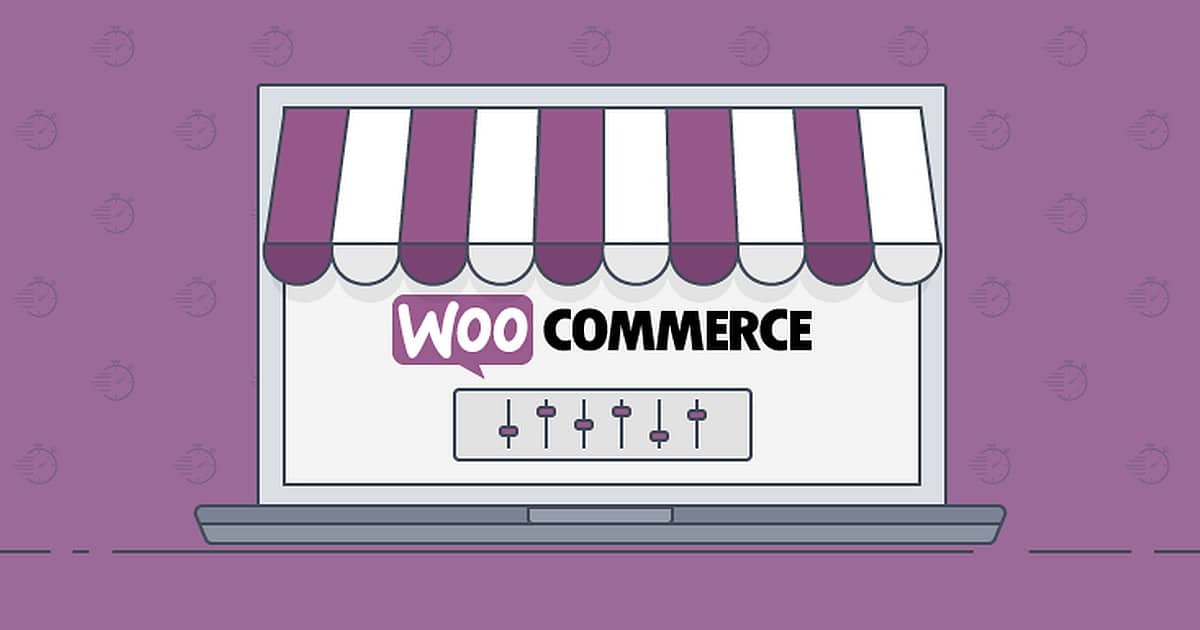 Key benefits of using WooCommerce
WooCommerce is a popular e-commerce plugin for WordPress that allows you to easily sell products and services online. It is user-friendly and customizable, making it a good choice for small and medium-sized businesses looking to create an online store. In this article, we will discuss some of the key benefits of using WooCommerce.
Cost-effective: WooCommerce is a cost-effective solution for creating an online store. It is a free plugin that can be easily installed on your WordPress site, and it offers a wide range of features and tools to help you manage and grow your online business. While there may be some additional costs associated with setting up and maintaining an online store, such as hosting and payment processing fees, these costs are typically lower than those of other e-commerce platforms.
Customization: WooCommerce is highly customizable, with a wide range of themes, extensions, and integrations available. This allows you to create a unique and personalized online store that reflects your brand and meets your specific needs.
Ease of use: WooCommerce is user-friendly and easy to use, with a simple and intuitive interface that allows you to easily add and manage products, process orders, and track inventory. It also has a large community of users and developers who contribute to the platform, providing extensive documentation and support if you need it.
SEO-friendly: WooCommerce is SEO-friendly, which means it is optimized for search engines. It has built-in features that allow you to easily optimize your site for search engines, such as the ability to create custom URLs, add meta tags, and generate sitemaps. Additionally, there is a large community of developers who create SEO-optimized themes and plugins for WooCommerce.
Payment options: WooCommerce supports a wide range of payment options, including credit and debit cards, PayPal, and popular payment gateways such as Stripe and Square. This allows you to offer your customers a variety of payment options and can increase the chances of making a sale.
Mobile-friendly: With the increasing use of mobile devices to access the internet, it is important that your online store is mobile-friendly. WooCommerce is responsive, which means it is optimized for viewing on different devices and screen sizes. This can help improve the user experience and increase conversions on mobile devices.